Physical Animal Crossing Rewards Now Available on My Nintendo
Nintendo has finally added some compelling physical rewards to the My Nintendo site. Instead of merely offering wallpapers and other digital items, the company has put out several items to celebrate the new Fall update for Animal Crossing: New Horizons.
You can redeem your Platinum Points on the site right now to grab some adorable items that are just perfect for this spooky fall season.
To start off, there's a Dodo Airlines tote bag that can be used to store your candy for trick-or-treating or as a simple grocery bag. This one costs 800 points and can be found here.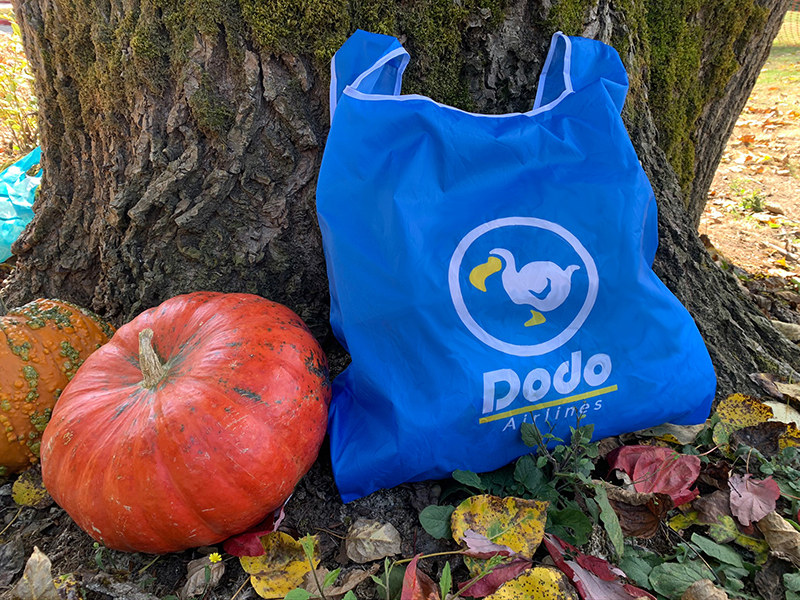 Next up is a super cute Leaf Bandana that features designs of the famous Animal Crossing item icon. This one is worth only 600 points and you can grab it here.
This Tom Nook shopping bag allows you to carry all of your hard-earned Bells with you. Where are you taking those Bells? Straight to Tom Nook himself of course. The rent isn't going to pay itself. Grab this one here for 800 points.
And last but not least on the My Nintendo tour, we have an adorable Tom Nook keychain to remind you about your in-game mortgage at any time of the day. It sounds annoying but hey, he's still cute.
This reward costs 1000 platinum points and you can find it here. Unfortunately, as of the time of writing, this reward seems to be out of stock. It's unclear if more will become available soon but just keep checking back at the link.
Animal Crossing: New Horizons is available for the Nintendo Switch.
Related Posts