Just 12 Gaming Memes to Beat the Monday Blues
So that's what happened to that penguin?!
Raphael asking the hard-hitting questions over here (via @yinyangfooey)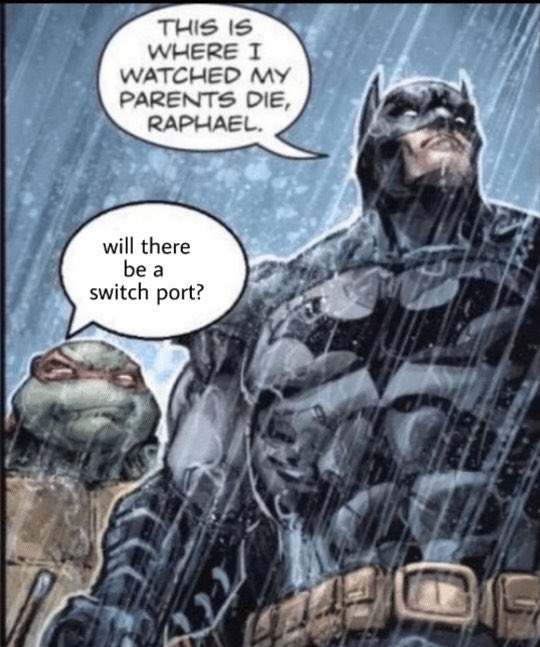 Does it have Miiverse? That's all that matters (via njfproductions).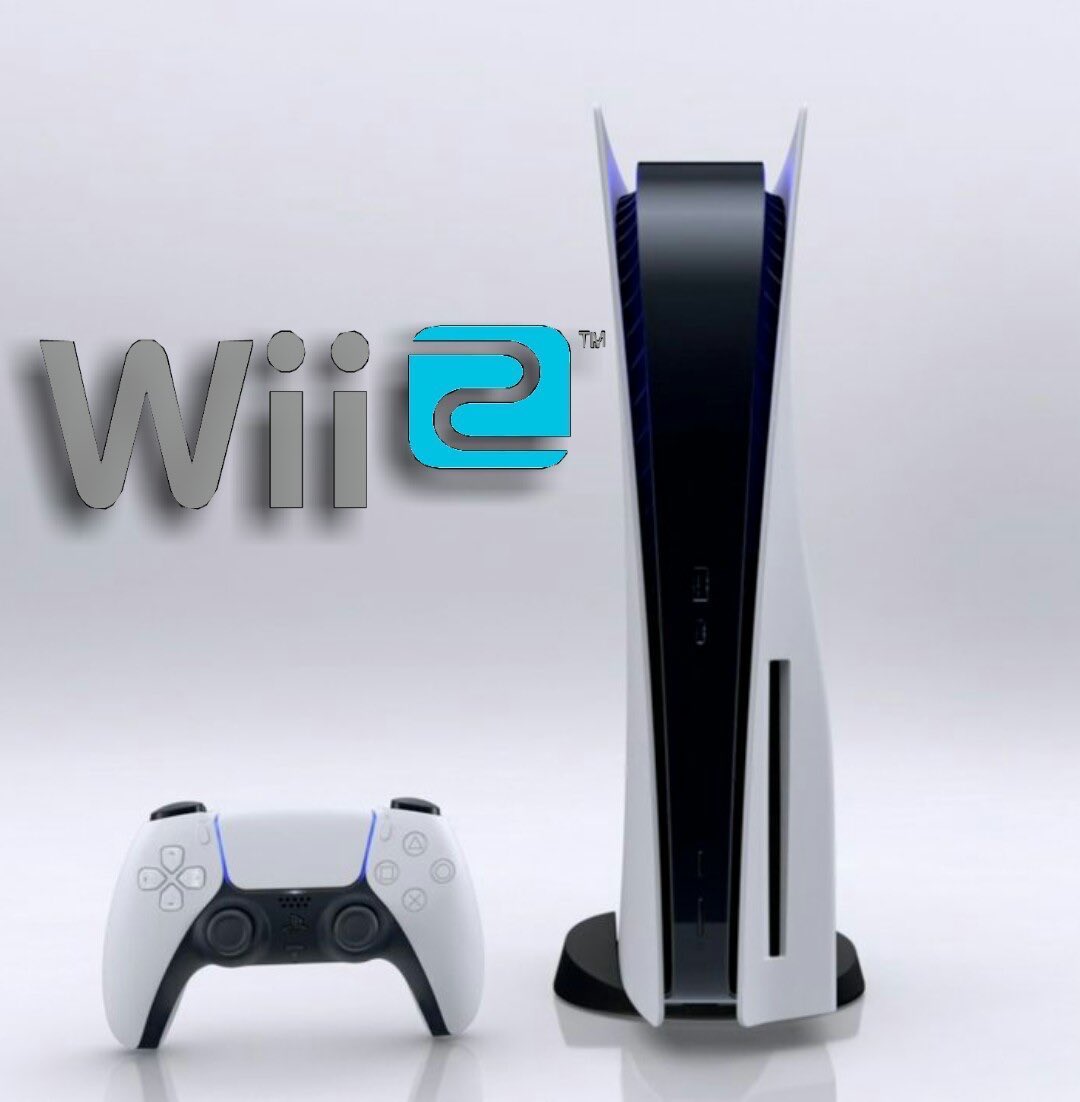 This cat from Stray was honestly the best part of the PS5 reveal event last week.
I think someone just stole Chris Redfield's identity a long time ago (via smurfeemcgee).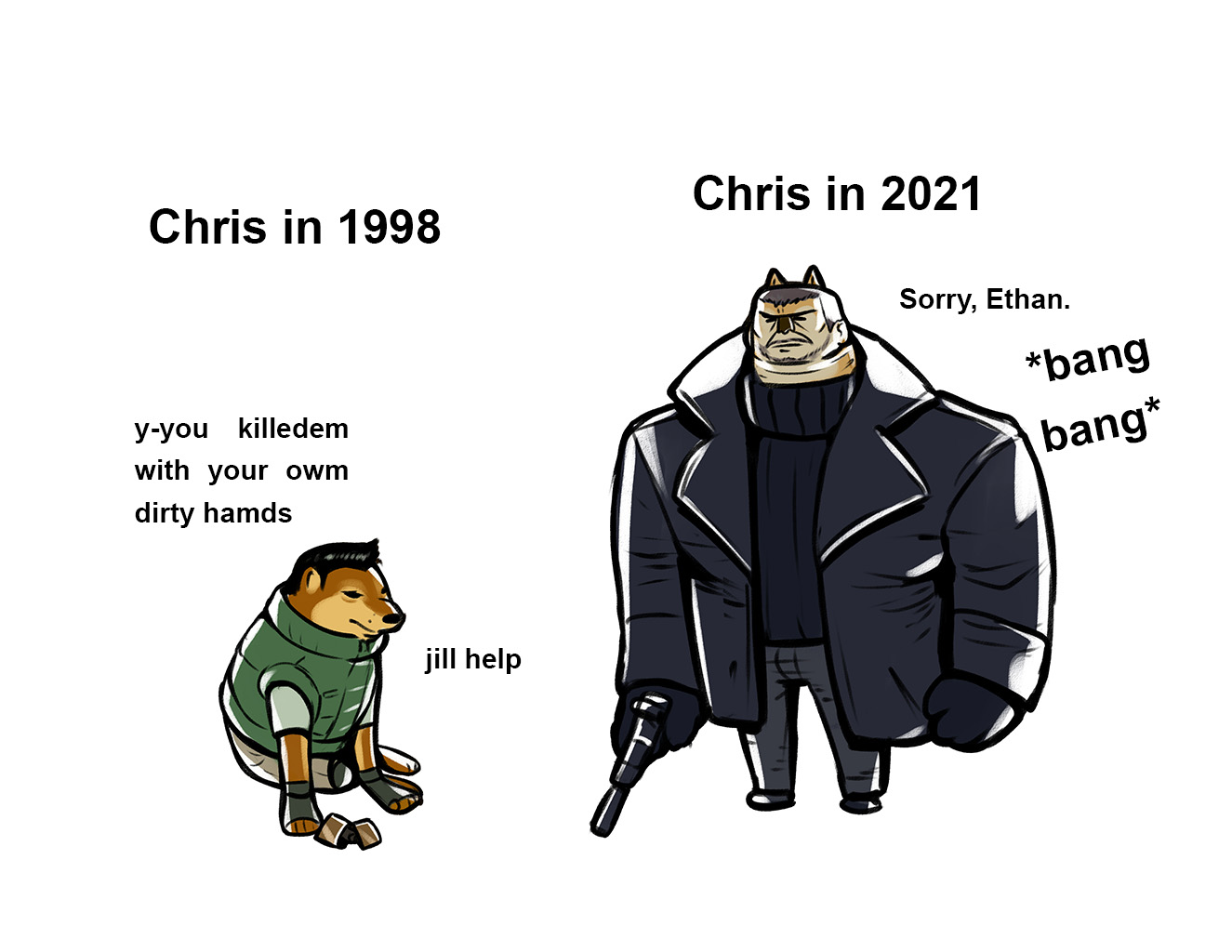 Will I be getting paid in coin or animal hide?
Oh, that really does look like Tobey Garfield Holland.
This is why GTA V has sold a bazillion copies.
Maybe we'll see GTA VI in 2025?
Modern Warfare needs its own dedicated hard drive at this point.
---
Is this Monday kicking you really hard? Here are some other gaming memes from the previous weeks to lift your spirits up!