10 Remasters & Remakes That Need to Happen in 2020
Call of Duty: Modern Warfare 2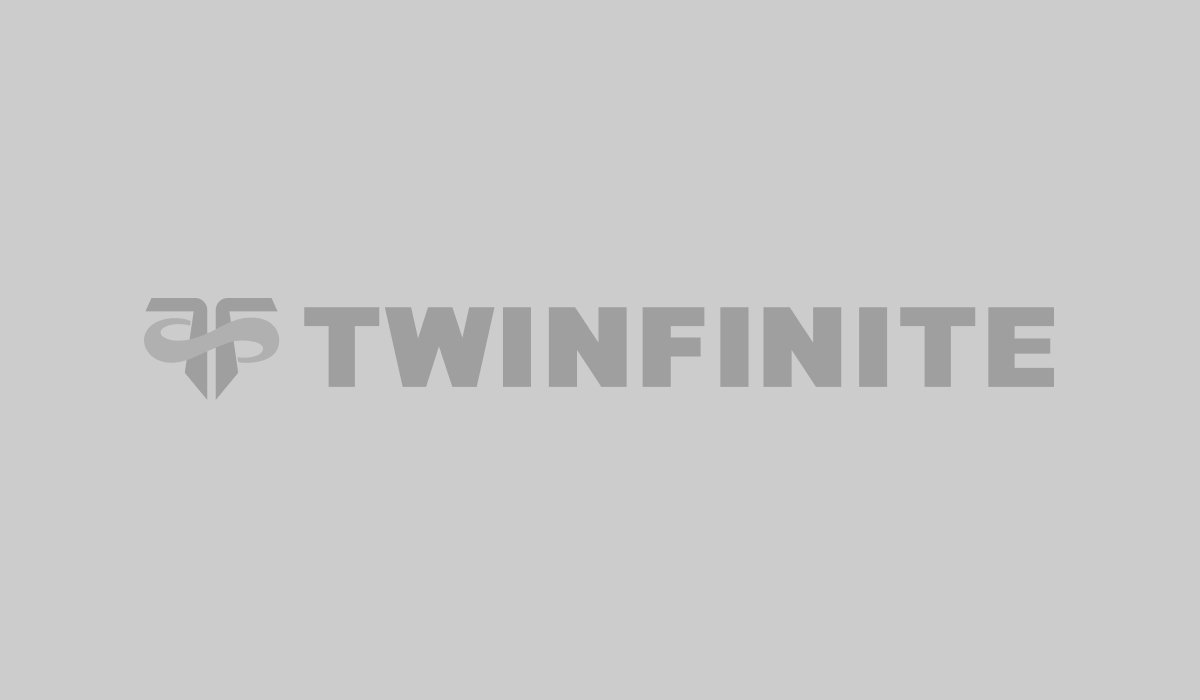 Call of Duty 4: Modern Warfare was definitely the game that put the FPS series on the radars of shooter fans the world over. The compelling, fast-paced gameplay was enough to cement its position as the king of multiplayer shooters for years to come, and its single-player campaign gave me some of the most memorable moments I've experienced in video games still to this day.
Almost 10 years after its initial 2007 release, Infinity Ward brought about Modern Warfare Remastered to current-gen consoles. It was marvelous.
The multiplayer gameplay was just how we remembered it, and the spruce up in visuals was all that we needed to dive right back into grinding out Prestiges and racking up kill streaks on the daily.
Alas, in the three years or so since its release, Modern Warfare Remastered has been overshadowed by a number of other larger multiplayer titles. But we're not done with the CoD remasters just yet.
If every other developer and series is going to get in on the action, then we don't think Call of Duty should be left out in the cold. This rings particularly true for Modern Warfare 2, another one of the series' high-points if you speak to fans.
Honestly, we'd take more of the same. A simple graphical overhaul with the gameplay both in single-player and multiplayer in-tact, just as it was. We don't need all of these multiplayer enhancements in the latest Modern Warfare. We just want to relive the Intervention headshot days. One. Last. Time.