Summer 2021 vs Summer 2020: Which One Was Better for Gamers
Home » Features » Summer 2021 vs Summer 2020: Which One Was Better for Gamers
The summer of 2021 is nearly over and, well, Covid-19 is still a problem, and for many around the world, life is still not completely back to normal. The same can be said of the gaming world too. Developers are still working remotely in some companies, and Covid-19 is still impacting development and production times. Hopefully, by next year we can call summer "normal" for video games again, but we'll have to wait and see.
All that said, the summer came and went as usual and games were still released. Let's look back at the last two summers, and see which one was better for gamers.
Obviously, your preferences will vary, and we're not going to compare every single game that was released because there's a lot of video games out there, but instead, we'll look at a few highlights (and lowlights) to try and get a feel for which summer was better.
June Releases
Last June really kicked summer off with a bang. The Last of Us 2, our GOTY winner for 2020, was released last June and followed up the 2013 hit with an even darker tale if you can believe that. Persona 4 Golden finally was free of the PS Vita, and released on PC much to the joy of JRPG fans all over. Valorant also made its debut and is still a force in the competitive gaming/FPS scene.
Between those three very different games and other unique titles like Desperados III and Ninjala, there was a little something for everyone in June 2020.
June 2021, though, was no slouch either. Doki Doki Literature Club Plus, although not a sequel, was released this June as an updated version of the original with substantial new content that makes one of the most creative horror games of all time even better.
Final Fantasy VII: Remake fans also got an excellent follow-up in the way of Intergrade, a stand-alone DLC of sorts that bridges the gap between Part 1 and whatever is coming next by telling the story of how Yuffie enters the picture.
In addition, Anime/Action game fans got a solid new IP in the way of Scarlet Nexus and Nintendo sports fanatics got to enjoy a new version of Mario Golf for the Switch.
This is honestly a really close call, but we'll have to go with June 2020. It was the month that housed our GOTY after all and the moment everyone with a decent gaming PC was treated with the ability to finally play one of the greatest JRPGs of all time in Persona 4: Golden
Winner: June 2020
2020
2021
July Releases
July 2020 in a lot of ways was carried by Ghost of Tsushima, arguably one of the best games of 2020 and of the PS4-era in general. While there were plenty of other noteworthy releases noted below, such as the PC release of Death Stranding and the Switch port of Catherine Full Body, it was otherwise a bit of a quiet month.
It can be argued that July 2021 lacks that same "big" AAA game. However, it is more well-rounded with very high-quality and interesting games.
Death's Door, with its frenetic retro-style action, may end up being remembered as the best indie of 2021. The Legend of Zelda: Skyward Sword was ported to the Switch with HD visuals, which is something we'll never complain about. The charming Monster Hunter Stories RPG received a sequel, and two games that were long-awaited: Neo: The World Ends With You and The Forgotten City were released.
This one really isn't that close, we'll have to give it up to July 2021.
Winner: July 2020
2020
2021
August Releases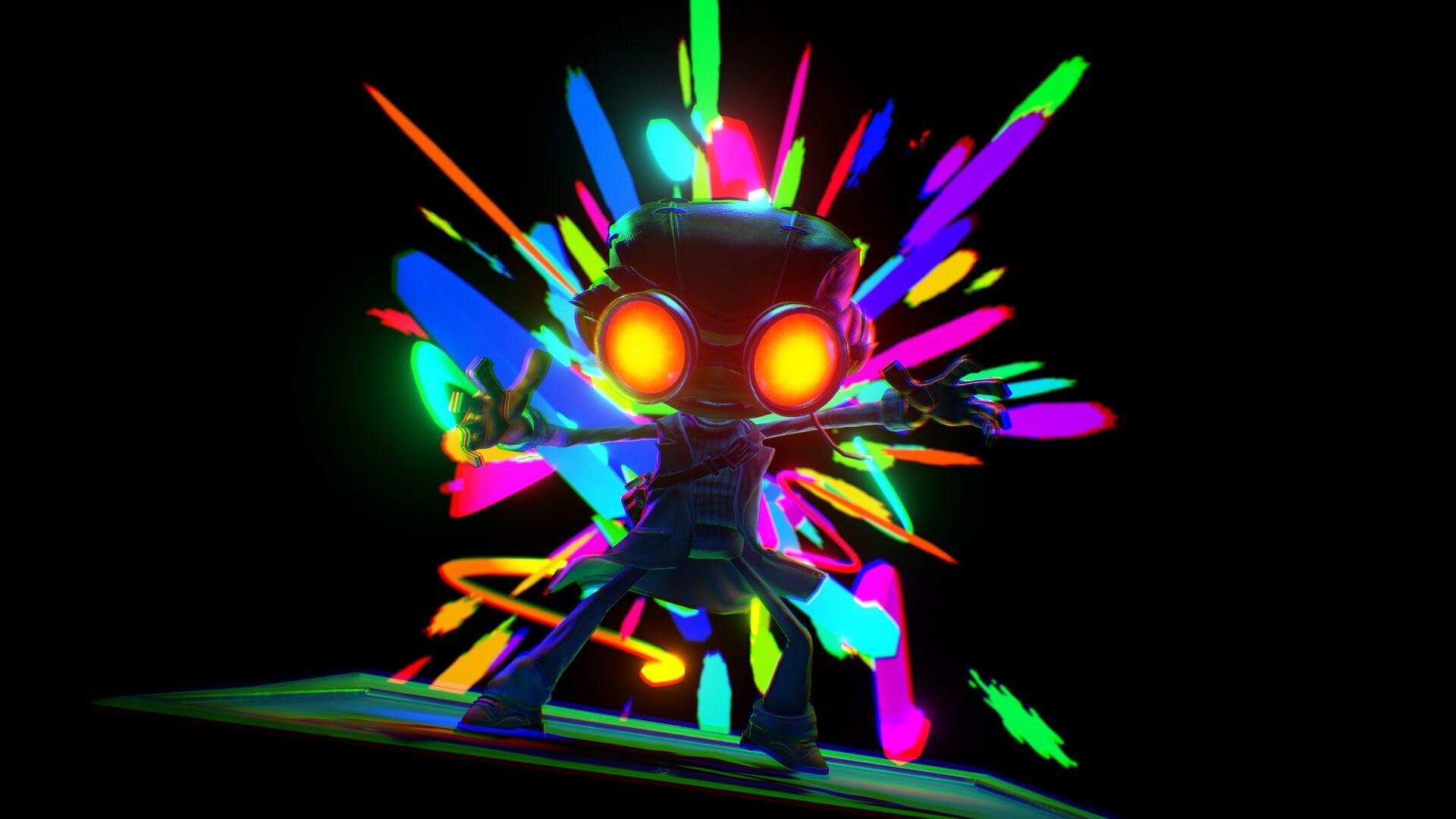 We swear this wasn't designed to be tied going into the final month (in fact, we changed our mind a few times on both of the first two months). Whether you believe us or not, though, it does come down to this.
Last summer Fall Guys burst onto the scene and was a phenomenon, capturing the hearts of both hardcore battle royale fans, and even casual gamers that just wanted to play a silly, low-pressure game featuring Teletubby-looking things competing in ridiculous events. It was so popular, in fact, it wasn't long before Epic Games swooped in and added it to their portfolio.
Summer 2020 also featured another excellent indie in Spiritfarer. The vibes are totally different in this game though as it deals with pretty difficult topics such as getting closure in life and death, but does so in a very charming and heart-warming way.
Finally, flight-sim lovers were treated to, finally, the return of the king, the granddaddy of them all: Microsoft Flight Simulator. And fortunately for long-suffering fans, it totally lived up to expectations and then some.
The main highlight of August 2021 on the other hand is without a doubt Psychonauts 2. It's a legitimate GOTY contender for 2021, one of the best platformers in recent memory, and a proper follow-up to a cult classic.
This summer also featured a handful of solid indie games such as Road 96, Boyfriend Dungeon, and Twelve Minutes, but it's not quite enough to top August 2020 in our book. We'll have to give the slight edge to August 2020.
Winner: August 2020
2020
2021
Overall Winner: Summer 2020
It was really close, but summer 2020 takes it. While both summers were surprisingly above average as far as summer gaming droughts, especially when you factor Covid-19 into the mix, Summer 2020 just had better variety and better quality games from top to bottom.
Disagree with us? Agree with us? Let us know in the comments below what your favorite games were from the last two summers.