Celebrate the Release of Battle for Bikini Bottom With These SpongeBob Memes
Today is a huge day for SpongeBob fans everywhere. It's the release date of the very-much anticipated SpongeBob SquarePants: Battle for Bikini Bottom – Rehydrated, a suped-up remaster of the 2003 collectible-filled platformer.
Enthusiasts of the popular television series can now explore the depths of Bikini Bottom, collect tons of things, and hang out with iconic SpongeBob characters in HD for the first time.
To celebrate this momentous occasion, let's dive under the surface and investigate the world of SpongeBob memes.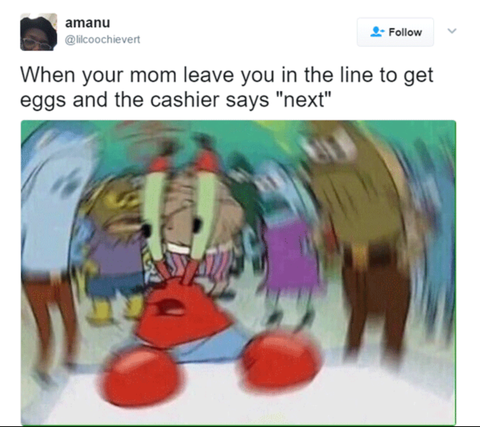 Related Posts