Hideo Kojima's Beard is the Most Important Part of the Announcement
Punished Kojima
Yeah, yeah, you've heard the announcement at this point. Kojima's back with his own studio and working on a PS4 exclusive game with Sony. People are celebrating, but we've all seem to have overlooked one big thing:
HE HAS A BEARD NOW.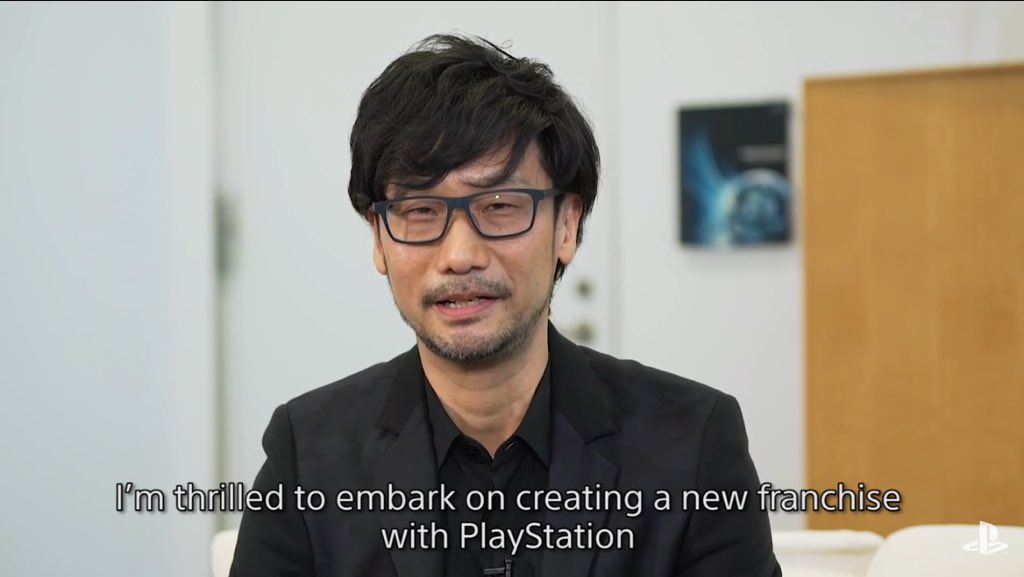 Thankfully, this didn't go unnoticed for long.
https://twitter.com/Ra1denmgs/status/677006395909283840
Hey boy, hey.
No matter the cost, everyone would buy the Kojima pack.
https://twitter.com/Escironio/status/677142725263798273
PlayStation: Facial Hair Awaits.
OTP confirmed.
Metal Beard Solid?
That's in the next update.
https://twitter.com/TheRookieGreen/status/677099719659798528
OH, CRAP.
You can't make a calendar based off one photo… can you?
A man with a new company… a new mission….
Damn you, Konami.
It's definitely not wrong. Not one bit.
How do you feel about Kojima's rocking new beard? Let us know in the comments below.
More Kojima