Most Anticipated Games of 2021
Another year brings with it another exciting line-up of new games to look forward to. As part of Twinfinite's annual award season, the staff has voted for its five most anticipated games of 2021. These are the landmark titles we think will define what is shaping up to be a huge first year for the ninth console generation.
Most Anticipated Games of 2021
5. Ratchet and Clank: Rift Apart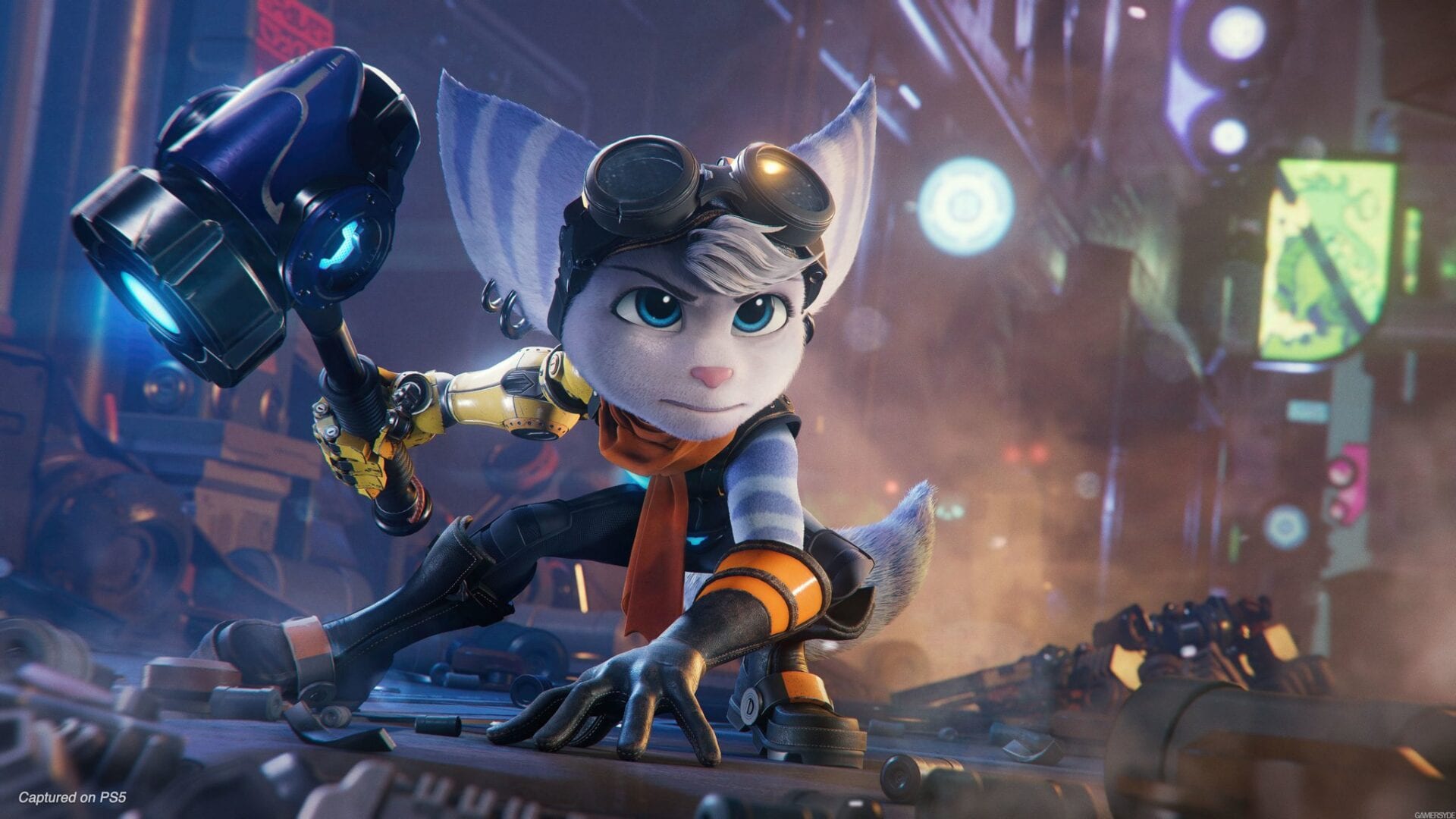 Staff Writer Ethan Anderson: Ratchet & Clank: Rift Apart is the tenth mainline game in the series if you include the 2016 reboot, and yet, fans continue to return with excitement for each entry. And for good reason — they're beloved for their unique (and often explosive) take on the 3D platforming genre.
Ratchet & Clank is a timeless platformer franchise at this point, and on top of that, you can count on Insomniac to reveal some of the cleverest and most creative weapons you'll see in the genre.
Players will be controlling the dynamic duo while hopping between dimensions almost instantaneously during gameplay. The power of the PS5 is clearly a huge difference-maker here, allowing for even more on-screen mayhem than the series is used to.
If bigger explosions and instant changes of scenery mid-firefight somehow aren't enough for you in a Ratchet & Clank game, then another playable Lombax is one more thing that you should be looking forward to.