Which Demon Slayer Pillar (Hashira) Are You? Take This Quiz to Find Out
The first season of Demon Slayer introduces a bunch of amazing characters. From our lovable protagonist to his best friends, just about everyone you meet has a distinct and interesting personality.
Near the end of the season, we meet the coolest group in Demon Slayer: an elite group of Demon Corp members known as the Hashira (aka the Pillars). These characters are everything that our young protagonists hope to become – and they also look really cool.
To celebrate the awesomeness of the Pillars, we've compiled a personality quiz to find out which one of the nine Hashira you are most like. So throw on your haori and equip your sword; it is time to see which Demon Slayer Pillar you are!
And if you like this quiz, we have bunch more right here for you to check out.
(Images Courtesy of Crunchyroll)
Which Demon Slayer Pillar Are You? Take This Quiz to Find Out
How would you stylize your uniform?
Those who know you would describe you as:
Pick one of the following to have as a pet:
Would you break the rules to help others?
What color is your Sword?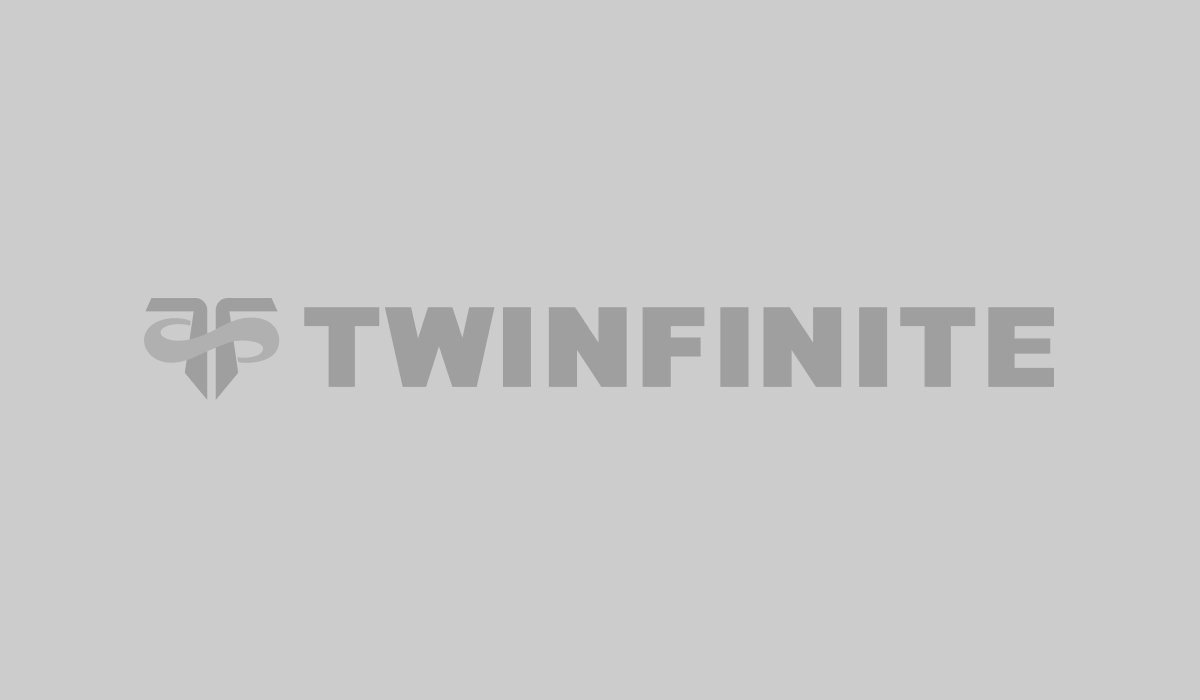 What is your breathing style?
What is your training specialty?
What type of athlete are you?
What do you fight for?
How tall are you?
Related Posts