The Hardest Fast & Furious Quiz You'll Ever Take
When Fast & Furious took off some time ago, many people fell in love with the series. If you're a fan of the Fast & Furious series, then you also probably think you know a pretty good amount of trivia about the films. If you've ever wanted to test your knowledge of the series as a whole, then you've come to the right place. We've made a Fast & Furious quiz that is bound to be the hardest one you've ever encountered.
There are some obvious points in each movie's plot that everyone who has seen them would remember, and some more obscure ones that only truly dedicated fans would be able to recall.
From lesser-known facts to smaller moments from the films, this Fast & Furious quiz has it all to test your knowledge.
(Images Source: Universal)
The Hardest Fast & Furious Quiz You'll Ever Take
What year did the first Fast & Furious film come out?
Which rapper joined the cast permanently?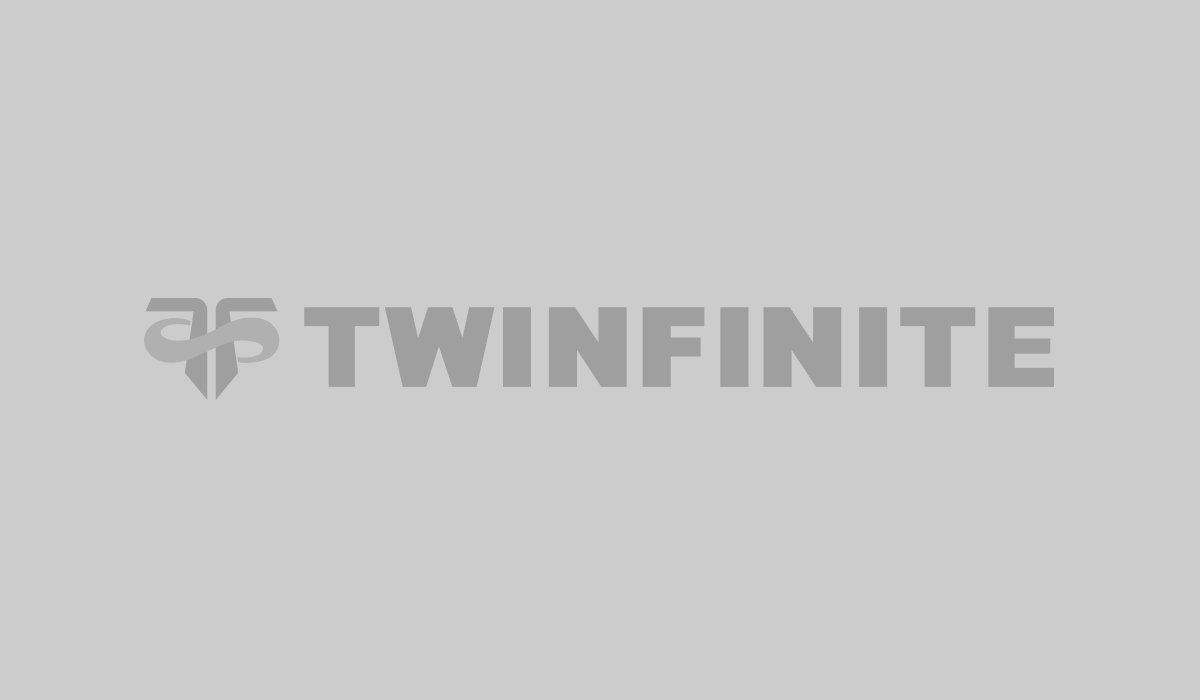 What kind of necklace does Dom wear?
Which two characters got their own spin-off?
What is Letty suffering from in Fast & Furious 6?
Which iconic car does Dom drive in The Fast and the Furious?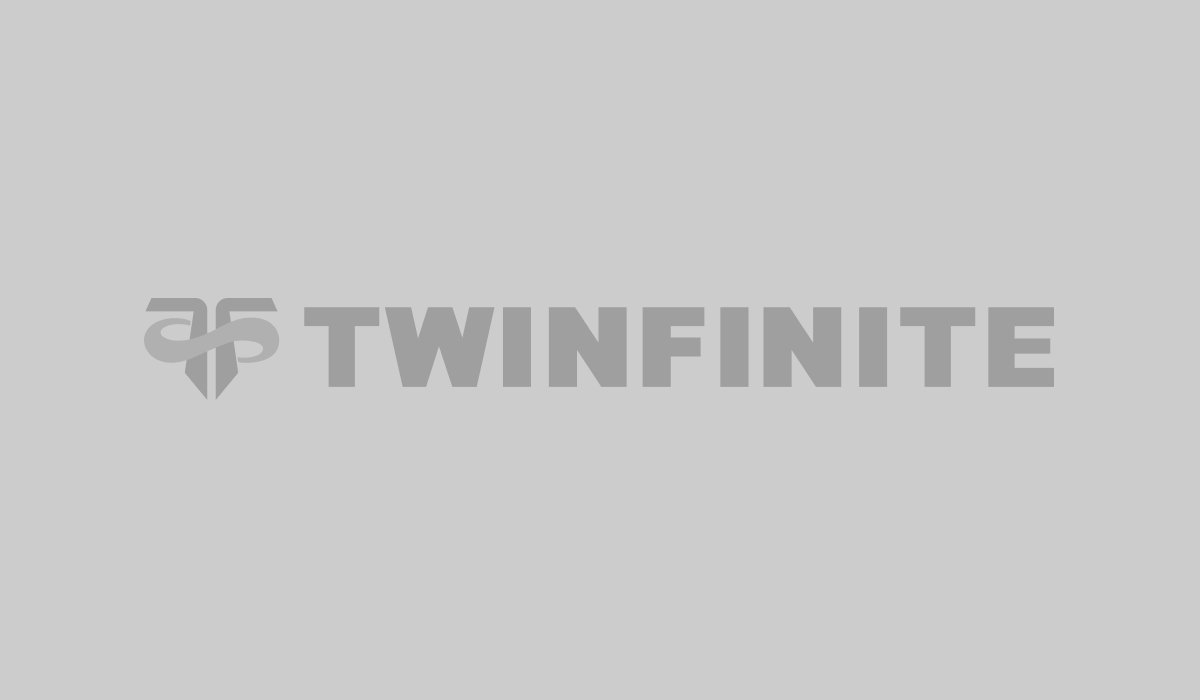 What is the name of the specialized hacking device from Furious 7?
What is the team dragging behind their cars during the last chase in Fast Five?
What is the name of the shop that Dom's family owned?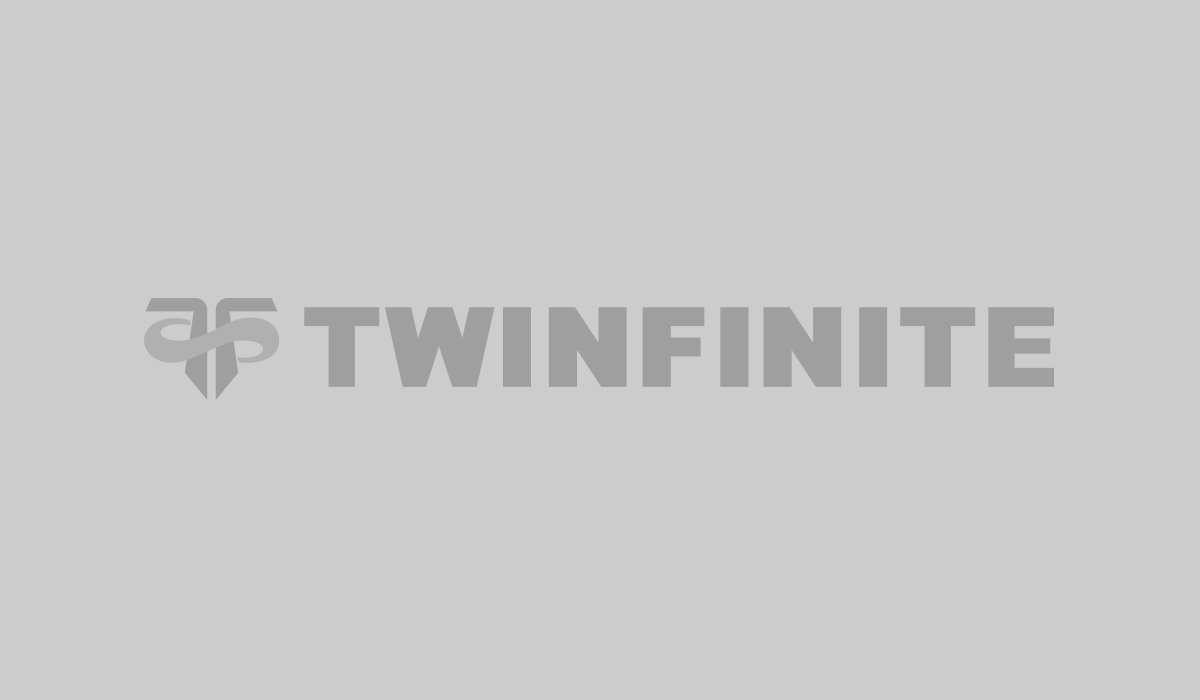 Where do Brian, Dom, and Mia escape to at the start of Fast Five?
What brand of beer does Dom drink?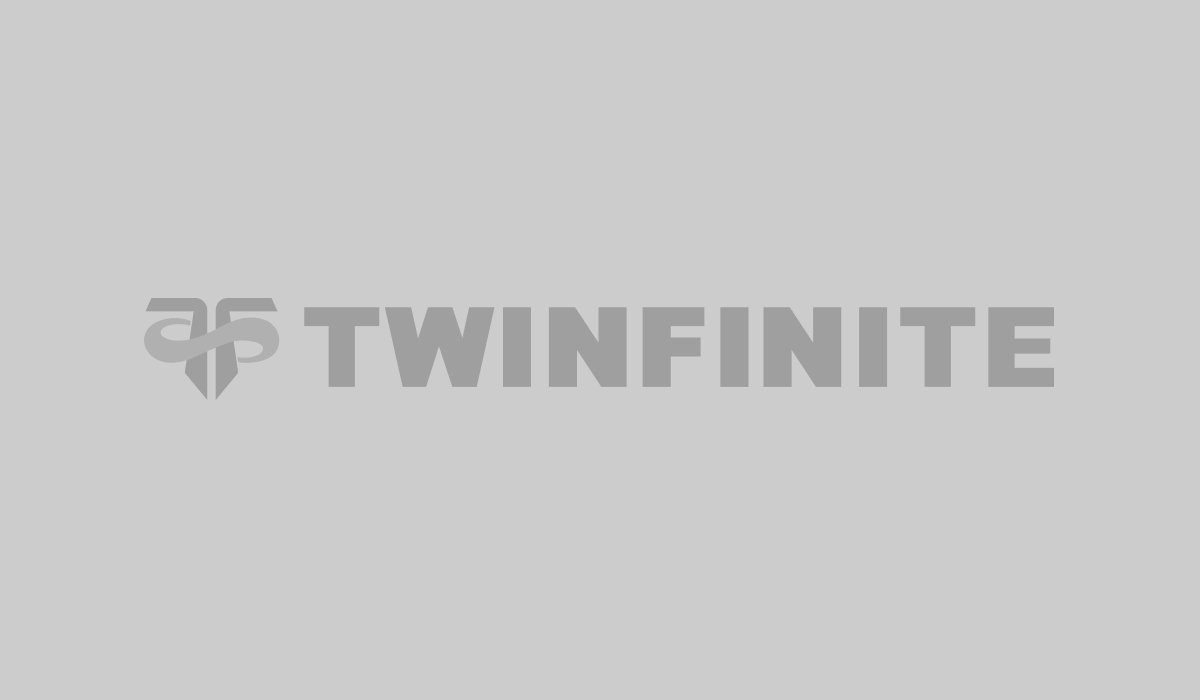 Who betrays the team in The Fate of the Furious?
What does Brian promise Mia in Furious 7?
Which of these films does Vin Diesel not appear in?
What job did Brian originally have?
How well did you do? Were you quick enough to keep up with the Fast & Furious? If you didn't do as well as you thought you would, it might be the perfect time to go back and crack into your favorite movies from the series. It's never too late to watch or re-watch the films!
If you had fun taking this quiz, check out other similar content on Twinfinite or have a look at some of the articles below.
Related Posts