6 Reasons to Be Hyped for Immortals: Fenyx Rising
A Smaller, More Condensed Map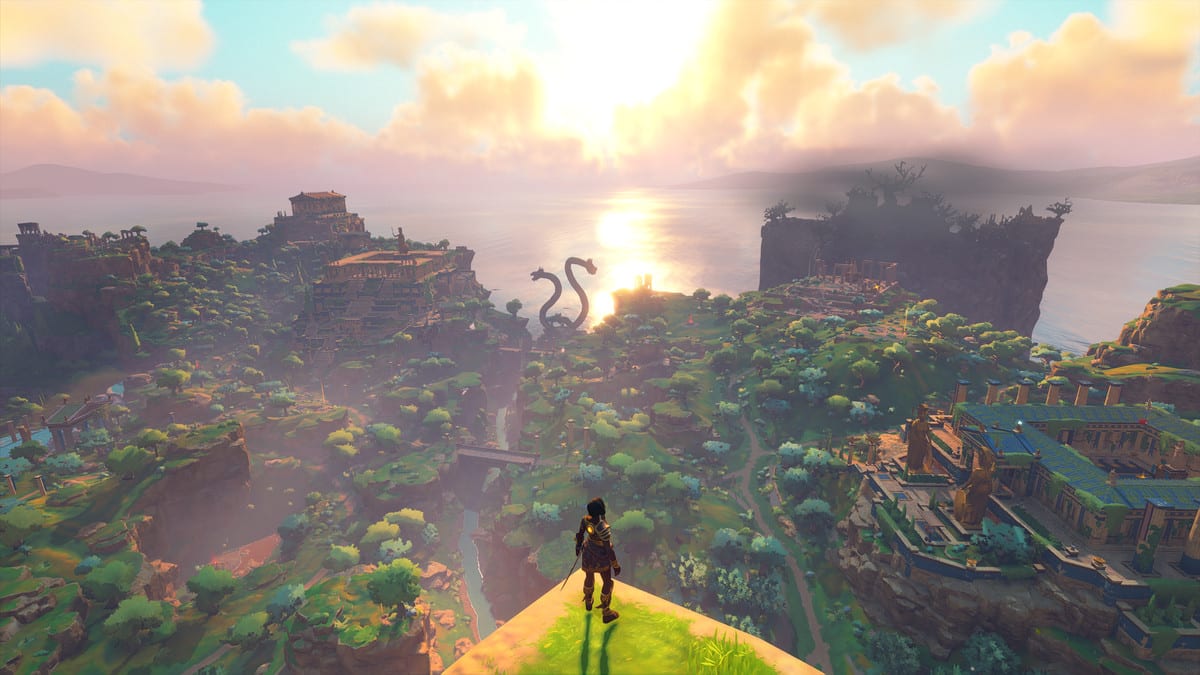 With its Assassin's Creed and Watch Dogs series, Ubisoft has perfected its style of open-world adventure. The map's always teeming with things to see and do — and in the case of the Assassin's Creed games especially — the maps almost feel overwhelmingly massive.
Take Valhalla, for example. The maps are gargantuan and the many mysteries, world events, and wealth orbs scattered across the map would take hundreds of hours to check out for yourself. It's a double-edged sword. On the one hand you've got an abundance of content to keep the disc spinning in your console for months, but on the other it can feel as though you're barely scratching the surface of the game no matter how many hours you pour in, demotivating you from progressing further.
Not everyone's the same, but that's where Immortals: Fenyx Rising feels like it slots perfectly in Ubisoft's library of open-world adventures.
Immortals: Fenyx Rising features a much smaller map than the likes of Valhalla and makes traversing it, completing side missions, and visiting points of interest a much more streamlined process. This all combines to make Immortals a roughly 30-hour experience, despite still offering a trove of deity-based delights.