The 7 Most WTF Moments From Today's Nintendo Direct
You know the big announcements, but what were the strangest moments of the stream?
Where's Fire Emblem X Shin Megami Tensei?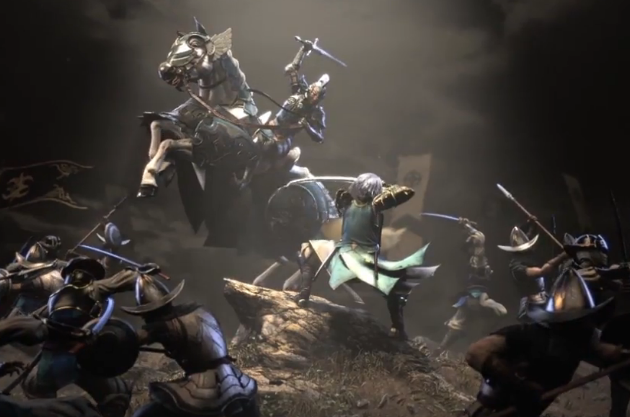 Nintendo led off the new Nintendo Direct strong with the announcement of a new Fire Emblem game in the vein of Fire Emblem Awakening. Exciting news for many to be sure, but the announcement is somewhat worrying for the status of the crossover game, Fire Emblem X Shin Megami Tensei. Fire Emblem X Shin Megami Tensei was announced almost exactly two years ago on January 23, 2013, and following the announcement, there have been no other details shared outside of vague confirmations that the game was still being worked on. With a new Fire Emblem on the way, it's looking less and less likely that this unexpected crossover will ever be finished.