Which Transformer Are You? Take the Quiz to Find Out
If you're just as excited as we are for the upcoming Transformers film in 2022, then you definitely have a favorite character. Whether your favorite character is an Autobot or a Decepticon, they must have specific quirks and traits that make up their unique personality. From the angry ones who are irritable and arrogant to those who are always kind-hearted, noble, and ready to help their friends, there is truly a Transformer for every kind of person. If you've ever wondered which Transformers character you would be, then we have the perfect personality quiz for you! This Transformers personality quiz will tell you which Transformer you are.
If you're lucky, you'll end up with one of your favorite mech heroes. If not, you might get a Decepticon! Take the Transformers personality quiz below to find out who you are now.
Which Transformer Are You?
What's your favorite color?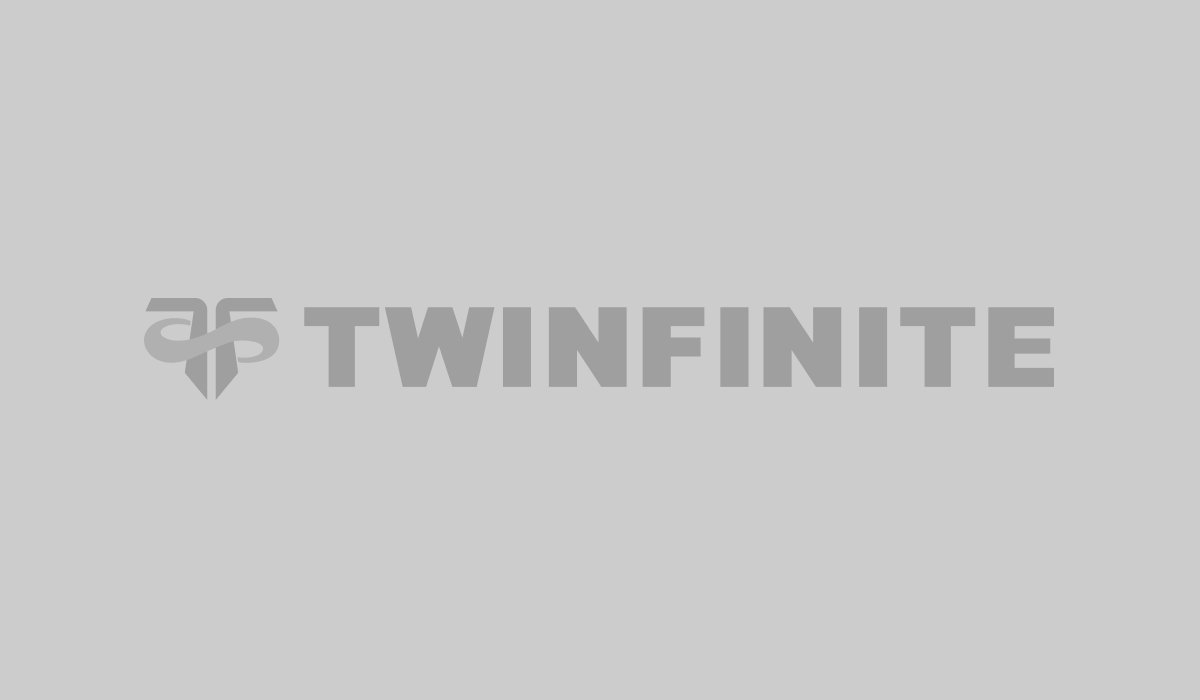 How would others describe you?
How easy is it for you to make friends?
What is one of your weaknesses?
What would you do if a friend was in danger?
What do you like to do in your free time?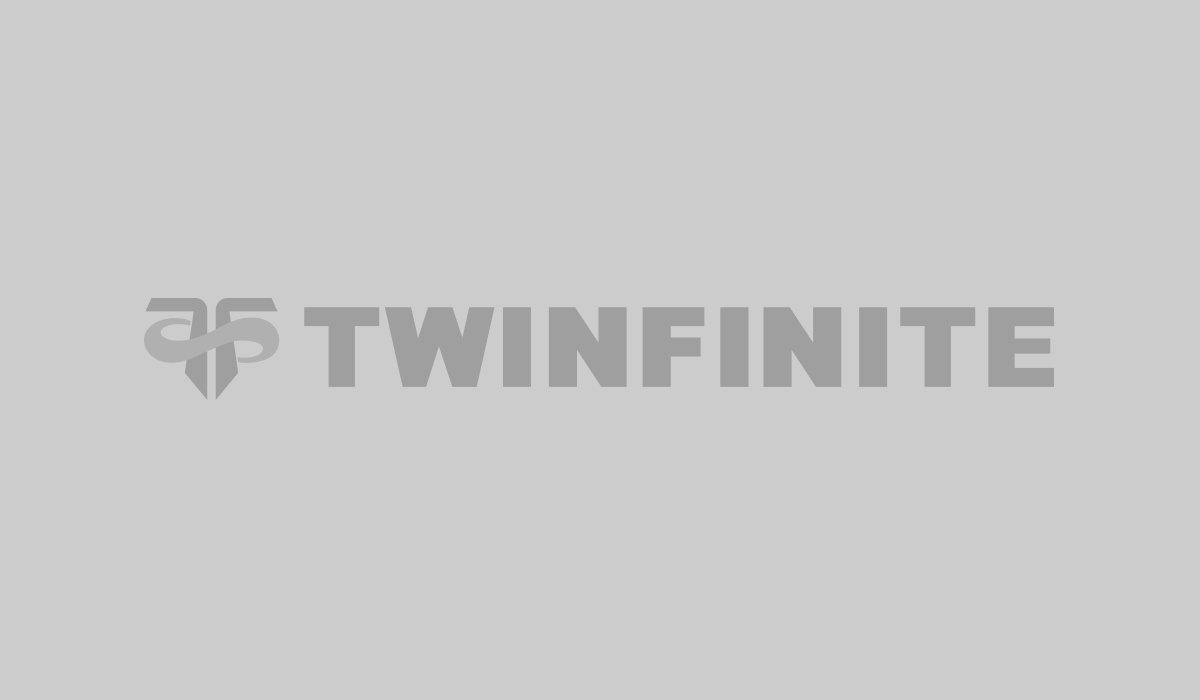 What is a great strength of yours?
If you could travel anywhere, where would you go?
How big is your circle of friends?
What do you like to eat?
Did you end up with a character that you like? If you got a Decepticon, or even an Autobot that you never cared for, maybe it could be the perfect time for you to go back and rewatch the old series or movies and delve deeper into that character's lore! It is never too late to rediscover a well-loved franchise and every personality it has to offer. You could end up liking Transformers you previously found annoying or even hated.
If you had fun taking our Transformers personality quiz here, be sure to check out Twinfinite for more quizzes or have a look below for any that catch your eye.
Related Posts