Ranking Every Rick and Morty Season So Far, From Worst to Best
Rick and Morty made its debut back in 2013, centering around the adventures of drunken scientist Rick and his not-so-smart grandson Morty. It quickly became popular as a unique animated sitcom with its well-written direct humor and ability to confront real-world matters by spinning the characters into ridiculous situations. It's no longer 2013, and fans now have a few seasons to enjoy and go back to. If you've ever thought about ranking Rick and Morty seasons, we've got you covered here with our very own list.
Here is our ranking of the Rick and Morty seasons from worst to best, including the latest below! Here's to hoping it's a high-IQ interpretation of each season and its relative importance– we know one has to be of certain intelligence to understand Rick and Morty, of course.
5. Season 5
Ranking All Rick and Morty Seasons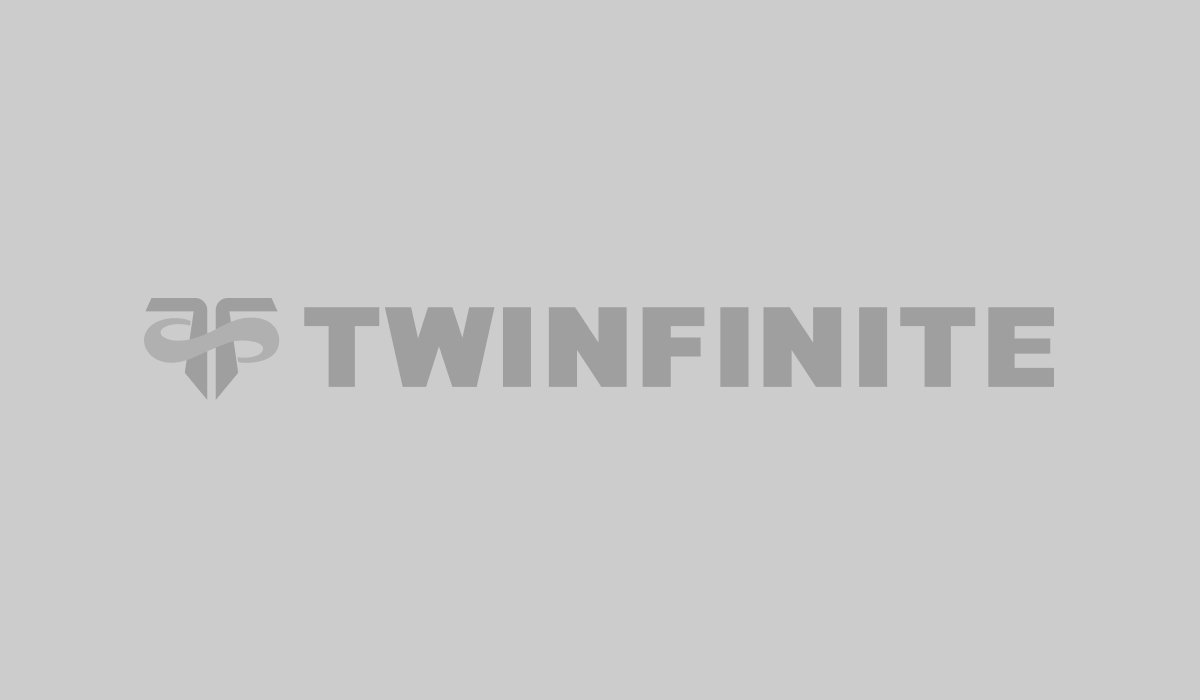 The fifth season is the latest, still ongoing season of Rick and Morty. It seems to be the weakest of the five so far, with episodes feeling a bit more all over the place than usual. The humor feels cheap compared to usual at some points, and none of the episodes have really featured iconic moments like the previous seasons yet.
For example, each season seems to have an episode that results in some sort of meme or running joke (e.g. "Pickle Rick"), but this season hasn't seemed to offer any impressive moments. In fact, its episodes have stirred up more controversy than the show usually does with overly vulgar themes (we're looking at you, giant incest space baby) but no real humor to back it up. While critics continue to give it higher ratings, many fans have argued that it feels like a completely different show altogether, sparking threads on both Reddit and Twitter. Episodes jump around confusingly (more so than usual) between feeling canonical and non-canonical as well, with fans claiming some to clearly be set in C-137 while others are not (the "canon" dimension).
The season is definitely not bad, but it feels as though its lacking something the others aren't. We're not sure if that's the stronger focus on the main characters themselves or the way the humor works, but it just feels off. A couple of notable episodes so far are "Mortyplicity" which pulls viewers into a long chain of decoy deception and "Rick & Morty's Thanksploitation Spectacular" where a turkey is accidentally infused with the president's DNA and takes his place as a human.
Related Posts