Are You Actually a True Matrix Fan? Take This Quiz to Find Out
It has been a while since The Matrix fandom was blessed with a new movie. The Matrix 4 is coming out in December, leaving many of us excited to see more of Neo and the action-packed science fiction we fell in love with so long ago now. If you consider yourself a big fan of The Matrix films, then you probably also think that you know a good bit of the trivia to go with them. We have gone ahead and made the ultimate Matrix trivia quiz for you to take to see if you really know as much about the franchise as you think you do.
From the dates behind the films to the training that went into the acting, and the details of scenes themselves, you can truly test your knowledge here. If you consider yourself a true fan, one who would take the red pill and find out the truth with no questions asked, then this Matrix trivia quiz is perfect for you. Take it below to see if you are just another Agent Smith or if you are one of the chosen!
Are You Actually a True Matrix Fan?
What software company did Neo work for?
How long did the actors train before filming?
Which actor was initially asked to audition for Neo's role?
What Greek god is Morpheus named after?
What is Neo's real name?
Which pill does Neo take?
Who made the Woman in Red?
What does Agent Smith compare humans to?
What year is The Matrix really set in?
What is the name of Morpheus' ship?
Why does Cypher betray Morpheus?
What does Switch call Neo when they are taking him to Morpheus?
Who is the ruler of Machine City?
What was in the rain during the final fight between Neo and Agent Smith?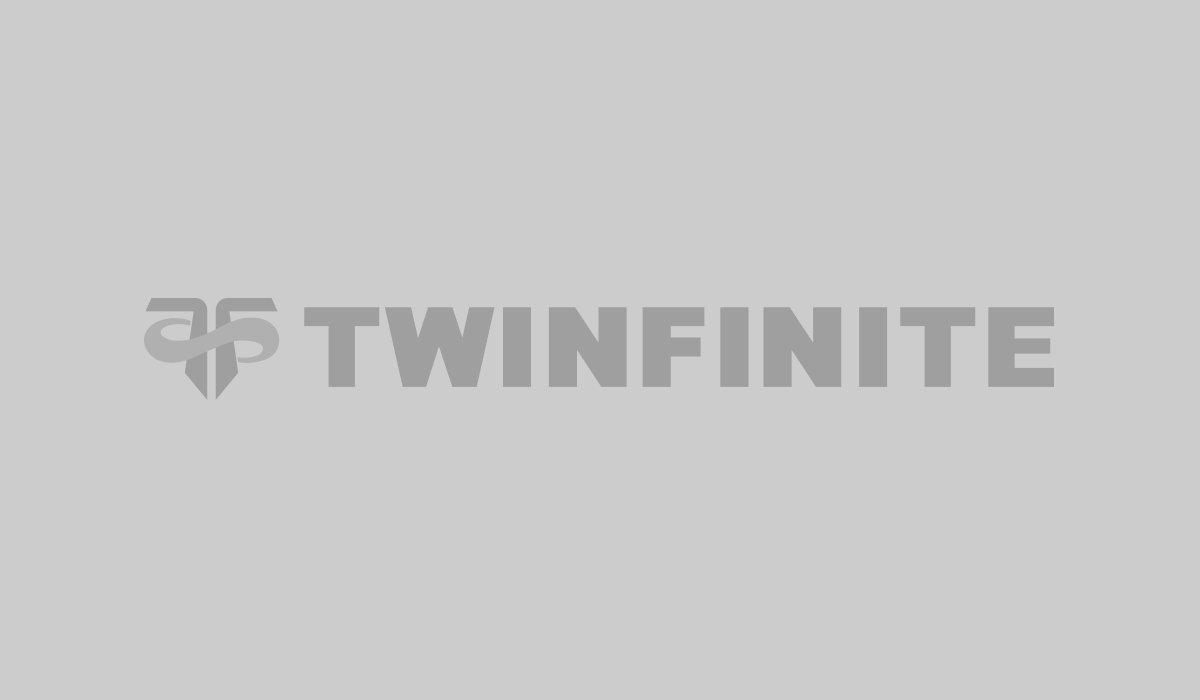 How many versions of the Matrix existed before the one Neo is in?
Did you know as much as you thought you would? If you knew less than you expected, go rewatch The Matrix! It is never too late and one can never get too much of the films.
If you had fun taking this Matrix trivia quiz, then you should check out some of the other quizzes we have below or go to Twinfinite to read more about upcoming games, movies, and television series.
Related Posts