10 Video Game Romances That Make You Swoon Every Time
Home » Features » 10 Video Game Romances That Make You Swoon Every Time
10 Video Game Romances to Make You Swoon
Ellie and Riley – TLoU: Left Behind
Romance is one of the most exciting things you can experience in this life, and it stands to reason that developers would attempt to capture that feeling in their games. Let's take a look at 10 examples of romances in video games that are guaranteed to make you swoon.
The Last of Us is one of the most critically well-received games of all time, and this is largely due to its stellar writing. This is also true of TLoU's fantastic standalone DLC, Left Behind. In Left Behind we play as a younger Ellie in a prologue to the main game, and we are introduced to her childhood friend, Riley.
The most beautiful part of the romance between Ellie and Riley is its subtlety. Riley is referenced during the main game several times, but if you were never to play Left Behind, you would just think they were good friends.
The full story is as beautiful as it is tragic, and the events of Left Behind gives new context to the events of The Last of Us, in a way that only the best kind of prequel can.
10 Video Game Romances to Make You Swoon
Peter and MJ – Spider-Man PS4
Chances are you have seen some iteration of the classic Peter Parker/Mary-Jane Watson romance in some form of media or another. The depictions can range wildly, but it's interesting to think that one of the best, most unique examples of it is exclusive to the PS4.
In Insomniac's Spider-Man, MJ is not only an ace reporter at the Daily Bugle but a fully playable character in her own right. But as much as some things change, others stay the same.
MJ and Peter's relationship is as complicated as ever, and the romantic tension between the two makes the scenes they share mesmerizing. Just try and pretend you didn't get goosebumps when you finally heard her say "Go get 'em, Tiger."
10 Video Game Romances to Make You Swoon
Squall and Rinoa – Final Fantasy VIII

The prom king and queen of the late 90's JRPG era, Final Fantasy VIII's protagonists Squall Leonhart and Rinoa Heartilly were always going to be on this list.
It's not often, before or since, that the central theme to a video game is a romance between two playable characters, at least outside of the Final Fantasy series, and so they deserve a special mention.
The central narrative of VIII does become admittedly muddled towards the end, but seeing the lengths these two go to to be together is especially heartwarming, doubly so if you were a teenager yourself around the time of VIII's release.
Interestingly, despite its reputation for edginess, it is only one of two games on this list in which our lovers live happily ever after. Squall and Rinoa set the stage for video romances to come, and it totally holds up. I promise.
10 Video Game Romances to Make You Swoon
Sora and Kairi – Kingdom Hearts
Kingdom Hearts is a tough series to explain, and the relationship between Sora and Kairi is more of an idea than something that is actually explored. If you really get down to it, the two don't even share a whole lot of screen time together throughout the various games of the series.
But the twin concepts of destiny and friendship are core themes that have resonated with fans for the better part of two decades. Sora and Kairi sharing the paopu fruit on the Destiny Islands together is a powerful scene, and an enduring one.
Their relationship leans more towards the companionship side of love, rather than the directly romantic, and captures that idealistic Disney love story in a way that only Kingdom Hearts can.
10 Video Game Romances to Make You Swoon
Drake and Elena – Uncharted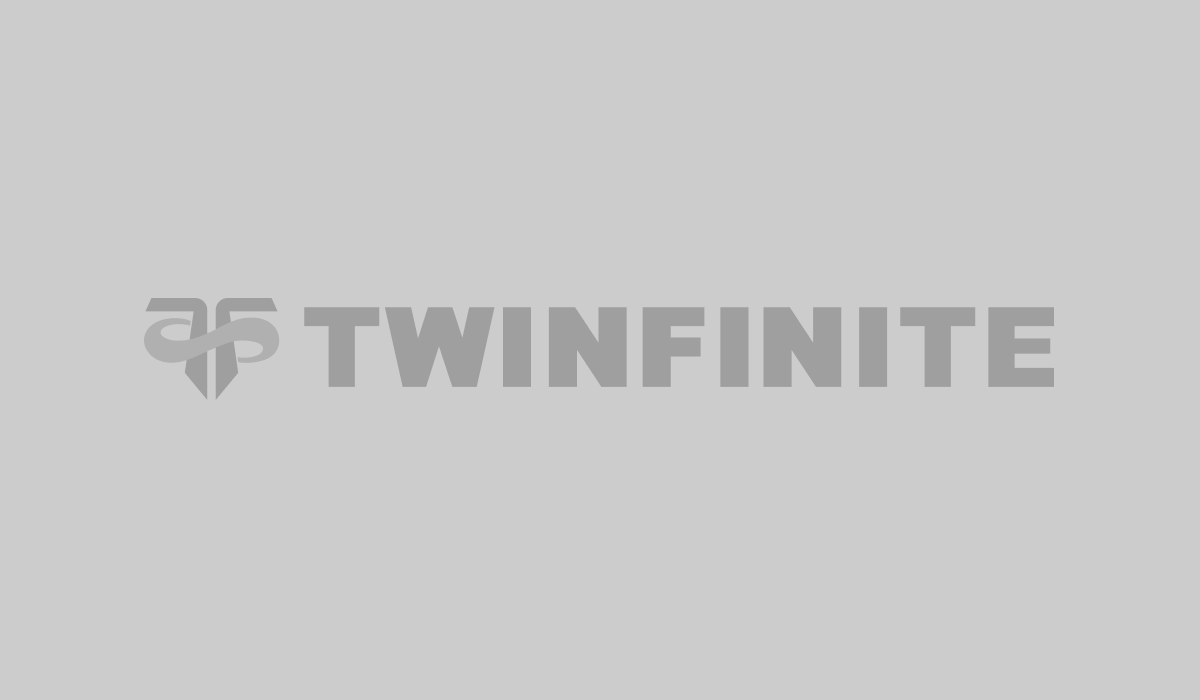 Of all the couples on this list, the relationship between Drake and Elena feels the most real, and true to life. We get to see their relationship over quite a large span of years, with just enough gaps left for the player to fill in the blanks with their imagination.
We see the triumphant highs and heartbreaking lows of a long-term relationship that, just like in real life, can ebb and flow.
Drake and Elena's love for each other is as evident in both life-and-death situations as it is in quieter moments, at home on the couch. Through them, we see that true love isn't always convenient, and that other people and ambitions can get in the way at times.
We also get to see that if two people are truly meant to be together, and they never give up no matter the odds, that nothing can stand in the way of their happily ever after.
10 Video Game Romances to Make You Swoon
Tidus and Yuna – Final Fantasy X
The second Final Fantasy title to grace this list, Final Fantasy X features a romance that holds a special place in many gamers' hearts. The tragic tale of Tidus and Yuna is a classic at this point, and while a lot of the voice acting doesn't quite hold up to modern standards, the writing is top notch and represents Square Enix at the top of its game.
Tidus and Yuna are, quite literally, from different worlds. Watching them grow together as they journey towards an inevitable, climactic conclusion is heartbreaking to watch, but also incredibly compelling.
The finale to Final Fantasy X has to be one of the greatest gut-punches in modern gaming, just so long as you pretend that X-2 is some kind of non-canon fever dream.
10 Video Game Romances to Make You Swoon
Garrus and FemShep – Mass Effect
The Mass Effect series did a lot of things right, but one thing they did fantastically well was flesh out romances between unlikely romantic pairings and make them believable. Case in point, the pairing of female Commander Sheperd, and the cat-bird turned intergalactic hitman Garrus Vakarian.
The thing is, Garrus is an incredibly well-written character and, despite his fearsome appearance, he has a lot of incredibly positive traits. He is reliable, kind, formidable when the chips are down and kind of awkwardly cute… in an intergalactic cat-bird kind of way.
The romance that can blossom between the two is surprisingly tender, and dare I say it, human. FemShep, brought to life by the incomparable Jennifer Hale, is flawless and beyond reproach, obviously. FemShep or bust.
10 Video Game Romances to Make You Swoon
Link and Zelda – Skyward Sword
Zelda and Link are an interesting pairing, in that they have never truly gotten together. It's often implied that there is something deeper at play, though, and nowhere is this more thoroughly explored than in Skyward Sword.
Link's motivations for his various adventures are usually fairly similar, but in Skyward Sword, there is a deeper and more personal motivation at play. This iteration of Zelda and Link have known each other for a long time and visibly brighten when around each other, often acknowledging their shared history.
In Skyward Sword, it isn't just Link's sense of duty or morality that drives him onward, it's Zelda herself, and it makes the entire adventure feel much more personal than it's ever been.
10 Video Game Romances to Make You Swoon
Geralt and Yennefer – The Witcher
The Butcher of Blaviken, The White Wolf, Geralt of Rivia himself is already a famed and renowned hero in the world of the Witcher. His pairing with Yennefer of Vengerburg, pre-eminent sorceress of the Lodge, is just about the closest thing we have to a celebrity power couple in the realm of video games.
While their romance was written in the stars, with them literally being destined to be together, the biting banter they share belies the true love they share. Perhaps the most fascinating aspect of their relationship is their actual attempt to rebel against this preordained fate…  finding that they would still choose to be together if given the chance.
10 Video Game Romances to Make You Swoon
Chloe and Rachel – LiS: Before The Storm
The romance between Chloe Price and Rachel Amber is fascinating in that it is almost entirely hypothetical. In Life is Strange, Chloe's feelings for Rachel are only implied, which allows the prequel Before The Storm to explore a fascinating what-if scenario… with the player deciding if they are best friends, or something more.
If this path is taken, Chloe's headstrong nature is only exacerbated by Rachel, whose own troubled past only further incites Chloe's rebellious nature. But Rachel is there for Chloe through one of the darkest times in her life, and in doing so, shows that love can blossom in the most unlikely of times and places.