Kingdom Hearts 2.8 Is Definitely Copying Final Fantasy XV's Marketing
Sharing is caring?
Earlier today at Sony's Tokyo Game Show conference, Square Enix unveiled the box art for Kingdom Hearts 2.8: Final Chapter Prologue. If that looks familiar to you at all, primarily in the center of the cover, it's because it's promotional art that's been used frequently for Square Enix's other upcoming action-RPG, Final Fantasy XV.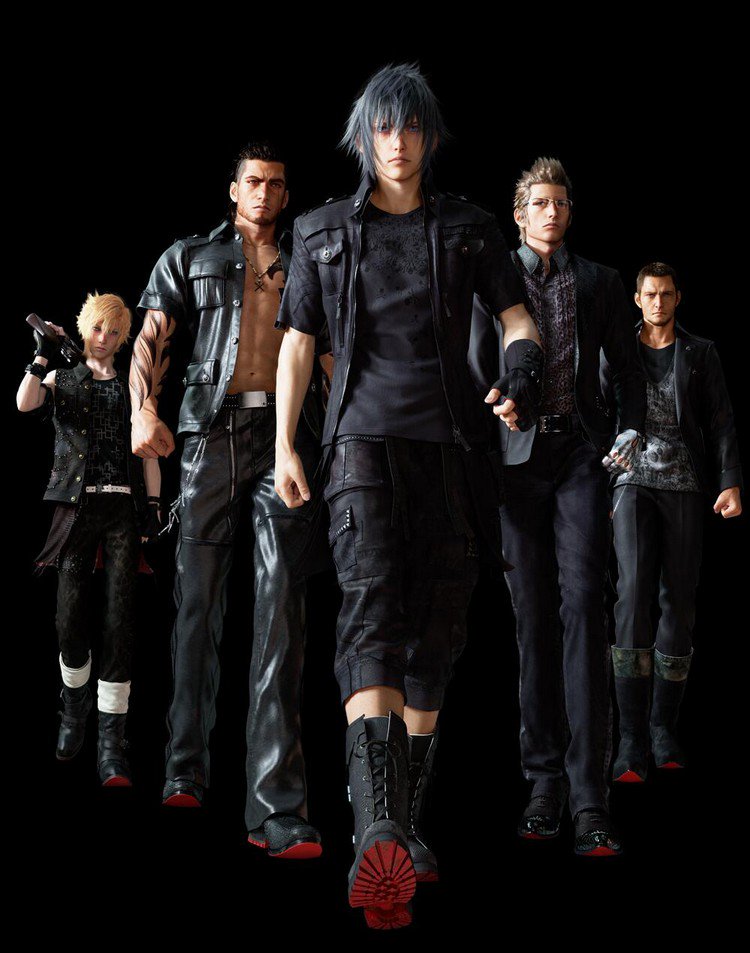 To be fair, part of this is to be expected. Not only are Kingdom Hearts 2.8 and Final Fantasy XV handled by Square Enix, they also have the same artist. Tetsuya Nomura has been with the company since Final Fantasy IV, released in 1991. In addition to being an artist, he's been a director, debugger, and designer for several of their RPG titles. So it makes complete sense that he'd have a little fun with it from time to time. That being said…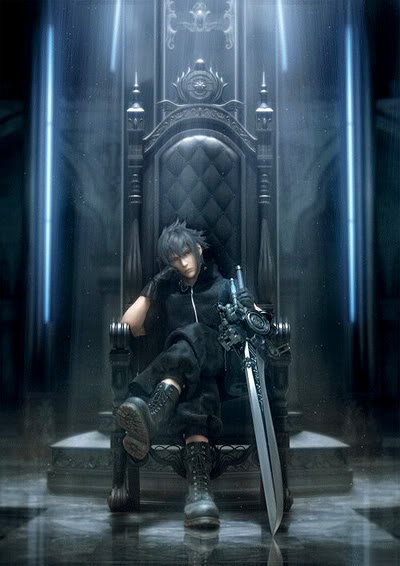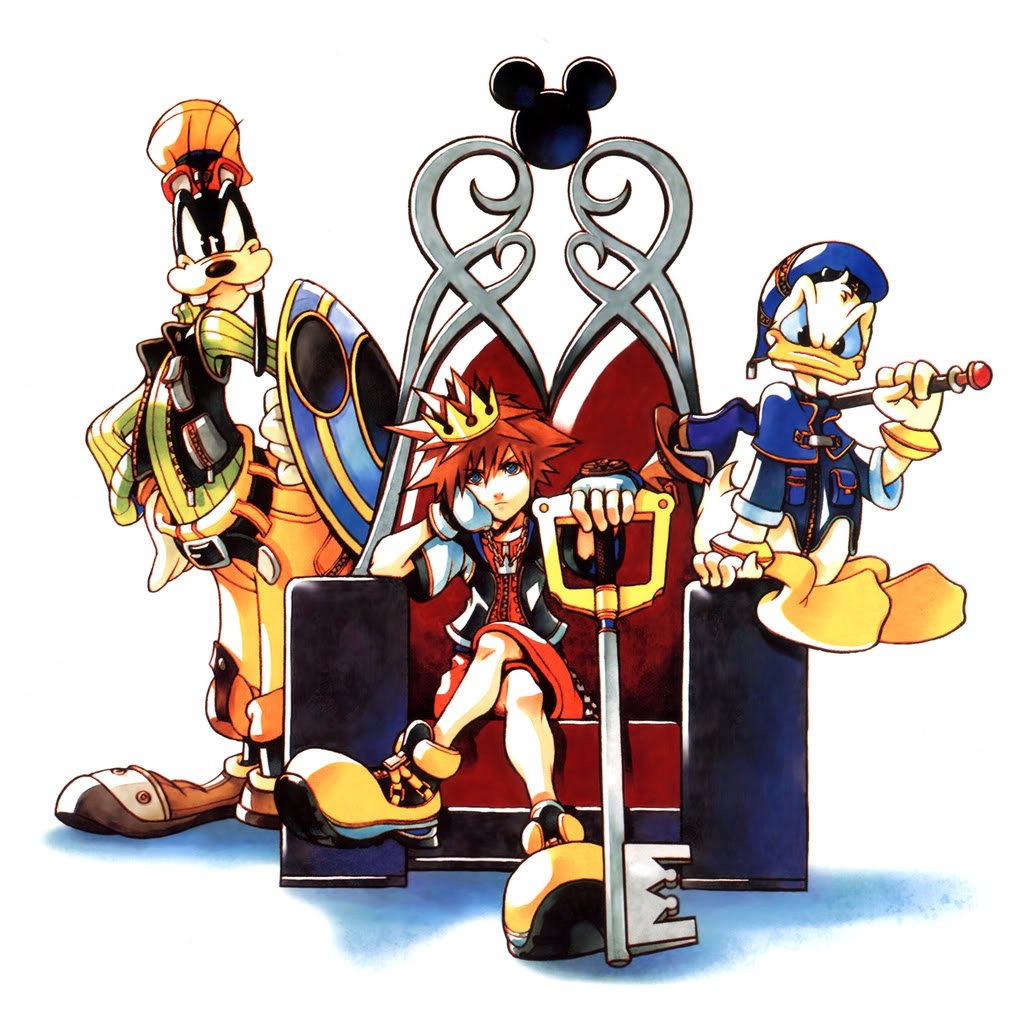 He's really having some fun with this. But then again, given that Kingdom Hearts has already migrated Final Fantasy characters over to their universe, is it possible that someone from the FFXV crew may make their way over to that world? Could Noctis end up making a cameo in Kingdom Hearts 3? Guess we'll just have to wait and find out.