For All the Love Pokemon Sun and Moon's Rowlet Has, It's Got the Lamest Z-Move
Bloom Doom.
Nothing in the history of nature has ever struck less fear than a bloom. This is a bloom: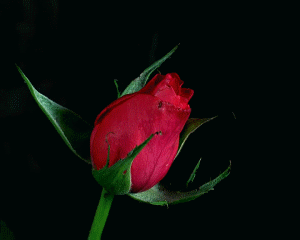 Oh no.
Anything but that.
This is Doom:
Popplio's Hydro Vortex: Suddenly plunged underwater. Deadly whirlpool. Getting beat up inside said whirlpool.
Litten's Inferno Overdrive: Wall of flaming death. Nuclear explosion. Incinerates the very ground.
Rowlet's Bloom Doom: Field of flowers. Enveloped in flowers. Emerge from a flower.
The horror.