Celebrate Bungie Day with These 7 Fantastic Bungie Games
Happy Bungie Day!
Halo: Combat Evolved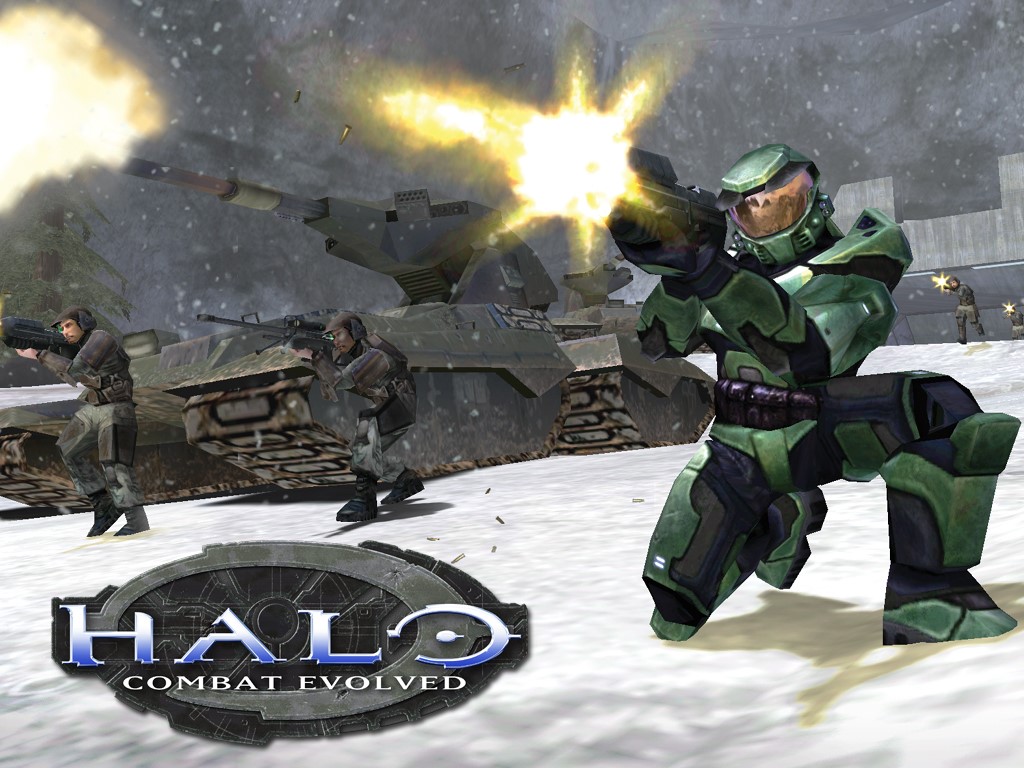 The original Halo had a few development shifts before it hit the original Xbox back in 2001. Originally, Bungie had planned to develop it for the Mac OS and Windows simultaneously. At the time, it was going to be a real time strategy title that was basically a sci-fi version of their previous series Myth. When it was showed at E3 2000, it'd become a third person shooter and was announced as an Xbox exclusive. Then, it finally decided on what it wanted to be and became the first person shooter we all know and love to this day.
Halo is why the Xbox is as prominent in gaming as it is now, and with good reason. Its sci-fi setting showed players a new, beautiful world that was as alien to them as it was to the actual aliens they were supposed to be fighting. It was clear that the player was involved in something bigger than themselves, and while the story itself had its issues, it was still entertaining throughout. The combat was fun and the game had plenty of memorable moments throughout (Assault on the Control Room still holds up). Combined with a fantastic score from Marty O'Donnell, it's easy to see why the original Halo is so beloved even 14 years later. Love it or hate it, there's no denying the impact the original title has had on the games industry.