Which Shiny Pokemon Should You Be Looking For?
While all Shiny Pokemon are highly valued, some Shiny variations stand out from the crowd. Which ones should you be looking for?
Metagross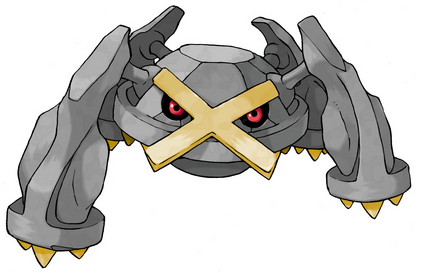 Starting out the list of the best Shiny Pokemon is one that is probably the most abundant to date, Metagross. As part of an event to promote the early purchase of Omega Ruby and Alpha Sapphire, everyone who connected their versions to the internet got a Shiny Beldum that they could then train up into this silver beauty. This coloration of Metagross is excellent because in Metagross' original blue and white skin, it can be easy to forget that Metagross is over 1,000 pounds of hulking Steel-type power. With a color to match its metal makeup, Metagross looks like the powerhouse it is in both physical strength and mental power.
(If you haven't claimed your Shiny Beldum yet, you have until January 14th to get it!)
Rating: 9/10