6 Incredible Minor Details in Games That Make Them Even Better
Sometimes there are small details in a game that go unnoticed. We've got a few of them for you.
Marching On (Dragon Age Inquisition)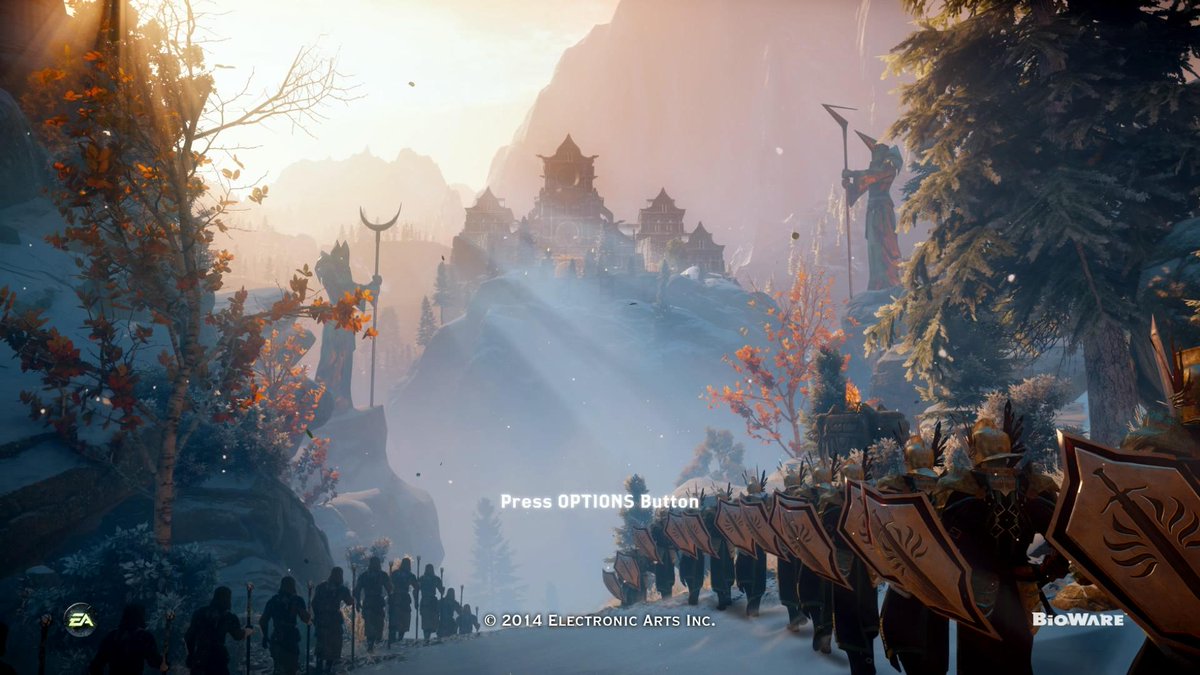 When you boot up Dragon Age Inquisition, you see a seemingly endless stream of mage and templar representatives head towards the Conclave, its presence in the background seeming insignificant until later on. But later on in the main menu, you may notice that the mages and templars are marching towards Haven, and later on Skyhold. Yes, really. Go back and check.