Assassin's Creed Unity Patch 4 Delayed, Drama Continues
Please, Ubisoft. The trainwreck was already disastrous. You derailed the release of Assassin's Creed Unity, and we get that it's a broken, unplayable, microtransaction ridden mess.
Nevertheless, despite announcing that all DLC content will be given free of charge to players, Assassin's Creed Unity has tripped over yet another hurdle by announcing they will not be meeting their deadline for patch 4 of the buggy game that has been mired in controversy long before the game was released. From the official blog:
As stated last week, we'd expected to release the patch today (and we know that many are anticipating its release), but we are choosing to hold off until we can give you the improvements we've promised.
They go on to emphasize specifically that, "Rigorous quality control is of paramount importance to us." Harsh, Ubisoft. Even with the rushed patches to repair the game that has all but crashed and burned, Assassin's Creed Unity still remains extremely glitchy, giving pretty much every gamer who plays it a horrible experience. Despite some fair reviews given upon release – and to be honest, the game is beautiful, and the art team did a wonderful job – the game is struggling to win applause ever since reaching gamers' hands. High profile YouTubers have outright refused to review Assassin's Creed Unity until its in a playable state, and further delays only continue to hamper the sad state of affairs.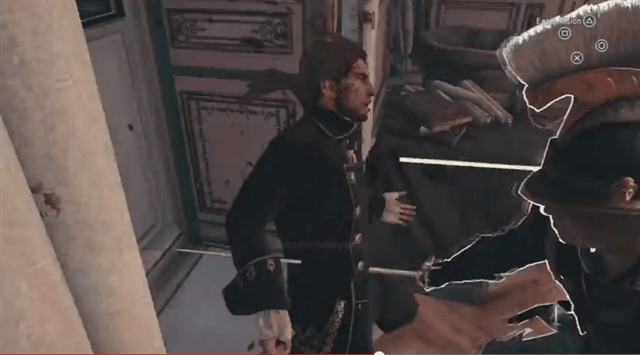 Comments like this from Ubisoft only further highlight how poor at communicating with the public Ubisoft's PR department is as development continues on Assassin's Creed Unity's successor, Assassin's Creed: Victory. The future game has not had its release date of  Autumn 2015 changed, despite the horrific state of affairs with Assassin's Creed Unity, which has barely limped past the launch date finish-line.
Expectantly, customers of Assassin's Creed Unity and fans of the series are furious, and not merely because they won't be getting their patch on time. Ubisoft really needs a lesson in setting deadlines they can actually keep instead of pushing out products and updates before they've finished baking in the oven. When will Patch 4 debut? Your guess is as good as ours, but Ubisoft assures us, and I quote, that it will "take a few more days to hit the high level of quality our players deserve." I know, I'm sighing in dismay too.