Super Smash Bros. 3DS Secret Stages Unlocking Guide
The new Super Smash Bros for 3DS is chock-full of unlockables. The most enticing is without a doubt all the secret characters you can unlock, but the game still has plenty more to offer. Here, we'll take a look at how to unlock all the secret stages in Super Smash Bros for 3DS.
Magicant (Earthbound series)
Unlocking Magicant is as unbelievably simple as unlocking Ness.
WarioWare (WarioWare series)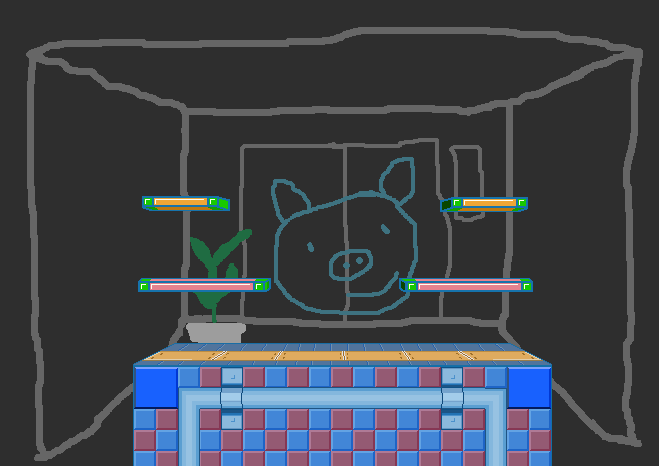 Unlocking WarioWare is as easy as unlocking Wario.
Pac-Maze (Pac-Man series)
To unlock Pac-Maze, all you have to do is use Pac-Man's Final Smash. While you can do this in any old match, it might be quicker if you just enter Training mode, forcibly spawn a Smash Ball, and use it there.
Balloon Fight (Balloon Fight series)
As odd and unfitting as it may seem, to unlock Balloon Fight in Super Smash Bros for 3DS, all you need to do is use Villager in battle three times.