Nathan Drake Looking Good in New Uncharted 4 Character Render
As part of their 30th Anniversary celebration, Naughty Dog Studios has posted a new 3D render of Nathan Drake from Uncharted 4: A Thief's End to their twitter account. As you can see below, Drake is looking good!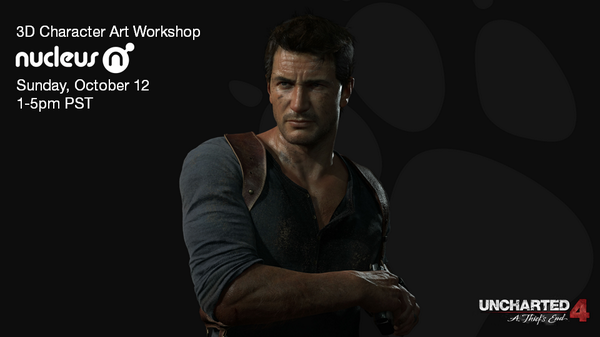 The 3D render matches the footage of Nathan from the E3 trailer that was created entirely with the in-game engine. If Nathan is looking this good, Uncharted 4 may be one of the greatest looking games of all time. It helps when you have such a devilishly charming lead like pretty-boy here.
Nathan Drake's final adventure, Uncharted 4: A Thief's End, will release sometime in 2015 exclusively on PS4.