Twinfinite is Giving Away a Copy of Sniper Elite III!
Welcome back, gaming fans! Would you like free stuff? You want free stuff, don't play.
Well that's convenient. I have free stuff for you. Why? I have no idea. Just accept it.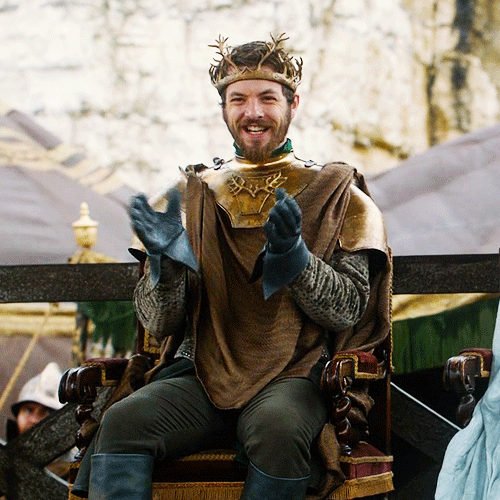 So what do we have for you this week? Uh. Uh. Uh….
I have an awesome killcam simulator, is what I have.
Oh, you're telling me it's actually Sniper Elite III? Oh. Ok.
Alright alright, so here's the deal. I have a copy of Sniper Elite III I want to hand out to one lucky human/asari/sangheili. Now how would you go about winning it? Easy.
1. Subscribe to us on YouTube!
2. Be following us on Twitter!
3. Tweet out the following line verbatim: "I love killcams. @Twinfinite loves killcams. I want Sniper Elite III. Twinfinite has Sniper Elite III. GIMME. http://www.twinfinite.net/2014/07/10/twinfinite-giving-away-copy-sniper-elite-iii/ RT"
**Remember that a valid entry includes EVERYTHING wrapped within the quotation marks, including the link!
The prize copy is a Steam copy of Sniper Elite III for, you guessed it, PC. The winner will be selected at random from all the valid entries. You can enter a maximum of five times per day to increase your chances of winning. That is, you can tweet that line out to us five times per day until the contest is over for a maximum of 40 entries. That said, the contest will remain open until Friday, July 18th at 11:59pm EST.
If you've never heard about Sniper Elite III or are unsure of whether or not it's something you'd be interested in, make sure you check out our review of it! Best of luck to all you beautiful people!