[News] New Bravely Default: Flying Fairy Trailer. Weird Name Still Persists.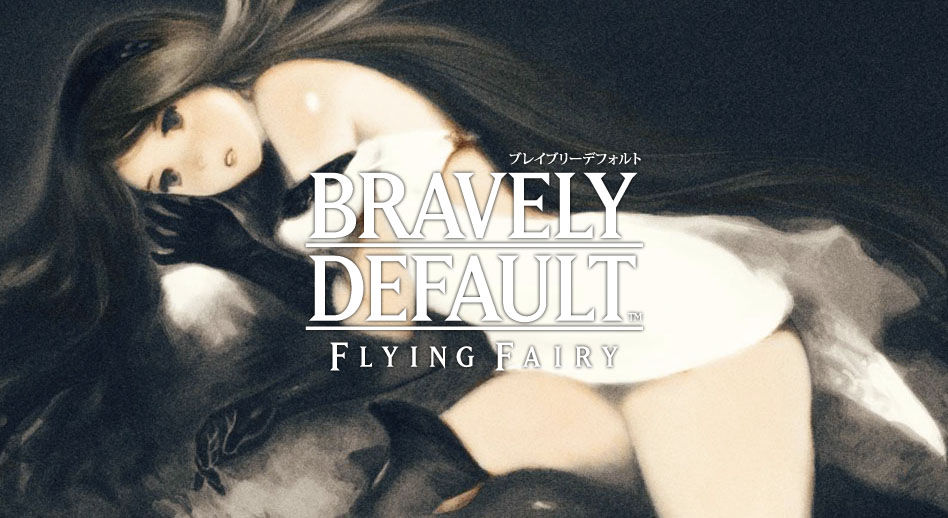 I still think those thighs will be the best part of the game.
With this on the 3DS, Xenoblade and The Last Story for the Wii, and a whole slew of Atlus offerings, 2012 is a strong year for the JRPG. So much so that it has drawn in an anti-RPG man such as myself to keep a keen lookout for any new details on these titles.
A new trailer for Square-Enix's Bravely Default: Flying Fairy has surfaced and though I still find the title hilarious to say out loud, this game was the standout title from Nintendo's early 3DS announcements. I mean just look at those legs!
Hit the jump for the trailer.
[youtube]http://www.youtube.com/watch?v=Vyov8zHl4HU[/youtube]